Toolshed Technologies
Andy Hunt. Author, Publisher,
Programmer, Musician.
Email is the Kind-killer
---
—Andy Hunt
12/02/2014
Published in Andy's Blog
Email is the mind-killer.
Email is the little-death that brings total obliteration.
I will face my email.
I will permit the email to pass over me and through me. And when it has gone past I will turn the inner eye to see its path. When the email has gone there will be nothing.
Only I will remain.
---
Keep up to date with my low-volume newsletter and don't miss another article or fresh idea:
---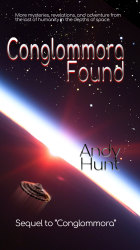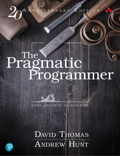 ---
Latest News
Recent Articles
Upcoming and Recent Appearances
(Attention Bots! Email spam@toolshed.com to be ignored)
Email schedule@toolshed.com to book Andy for your next keynote or session.