Toolshed Technologies
Andy Hunt. Author, Publisher,
Programmer, Musician.
TedX RTP Mind Map and Presentation
---
—Andy Hunt
03/08/2010
Published in Andy's Blog
I had the immense privilege of being invited to speak at TedX RTP this weekend. The other speakers and entertainment were fantastic.
The mind map I showed on stage is here for the downloading in hi-res.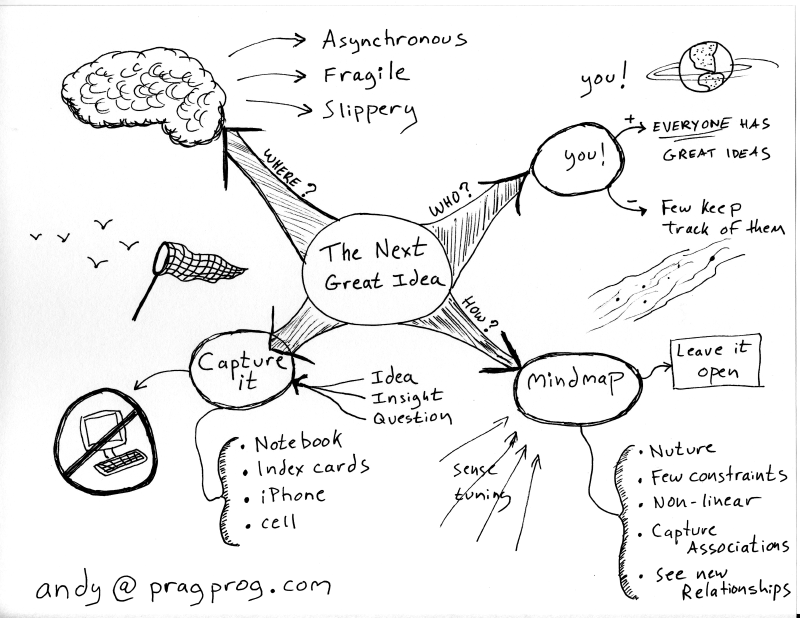 Also, there's raw video footage of most of my short (5min) talk at ustream.tv
Thanks to everyone who participated in this great event.
---
Keep up to date with my low-volume newsletter and don't miss another article or fresh idea:
---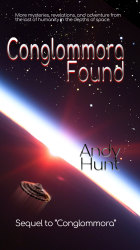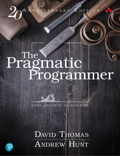 ---
Latest News
Recent Articles
Upcoming and Recent Appearances
(Attention Bots! Email spam@toolshed.com to be ignored)
Email schedule@toolshed.com to book Andy for your next keynote or session.