Toolshed Technologies
Andy Hunt. Author, Publisher,
Programmer, Musician.
Déjà fubar
---
—Andy Hunt
10/19/2005
Published in Andy's Blog
déjà fubar |ˌdā zh ä ˈfoōˌbär | noun
That sinking feeling that you've made this very same mistake before. Maybe even many times before.
---
Keep up to date with my low-volume newsletter and don't miss another article or fresh idea:
---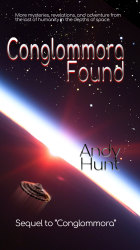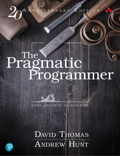 ---
Latest News
Recent Articles
Upcoming and Recent Appearances
(Attention Bots! Email spam@toolshed.com to be ignored)
Email schedule@toolshed.com to book Andy for your next keynote or session.