Toolshed Technologies
Andy Hunt. Author, Publisher,
Programmer, Musician.
New novel: Weatherly Hall
---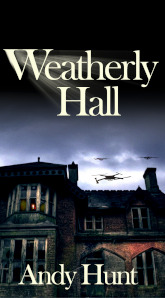 After the Second Civil War, Henry buys a long-abandoned, desolate mansion from the pre-Internet era to get away from it all: away from the mass surveillance and constant monitoring of the new paranoid state at the very edge of civilization. But there's more to the house's history than the real estate listing admitted. Were ghosts real? Or panda bears? Or whales? No one knew for sure anymore. The tapestry of history was torn and threadbare, patched with both tattered cloth and with trash. And in that dim and murky place between the shores of consciousness and nightmare, Henry was running out of time.
For more information, free sample, and floor plans from the books, visit WeatherlyHall.com.
Now available from Amazon.com
/\ndy
---
Keep up to date with my low-volume newsletter and don't miss another article or fresh idea:
---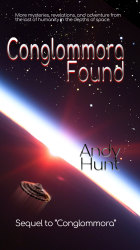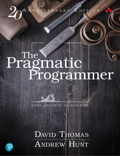 ---
Latest News
Recent Articles
Upcoming and Recent Appearances
Now booking for 2022 Q4 and 2023 Q1.
(Attention Bots! Email spam@toolshed.com to be ignored)
Email schedule@toolshed.com to book Andy for your next keynote or session.