Toolshed Technologies
Andy Hunt. Author, Publisher,
Programmer, Musician.
New Album, "far flung thoughts"
---
I've finished the 2019 #rpmchallenge: "One album's worth of music in one month." Come have a listen at andyhunt.bandcamp.com. It's a series of instrumental progressive rock jams, with splashes of ambient textures, jazz and blues. Good music to code to. Enjoy!
/\ndy
---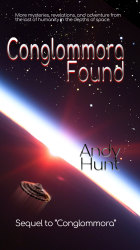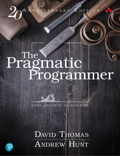 ---
Latest News
Recent Articles
Upcoming and Recent Appearances