Toolshed Technologies
Andy Hunt. Author, Publisher,
Programmer, Musician.
Placebo effect: it's not all in your head
---
From an article in Wired:

Ironically, Big Pharma's attempt to dominate the central nervous system has ended up revealing how powerful the brain really is. The placebo response doesn't care if the catalyst for healing is a triumph of pharmacology, a compassionate therapist, or a syringe of salt water. All it requires is a reasonable expectation of getting better.
You, too, can release opiates, alter hormone and other chemical levels, heart rate and blood pressure. Change your expectation, and change your world.
Wild stuff.
/\ndy
---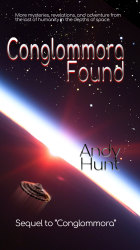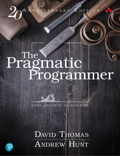 ---
Latest News
Recent Articles
Upcoming and Recent Appearances
Email schedule@toolshed.com to book Andy for your next keynote or session.