Toolshed Technologies
Andy Hunt. Author, Publisher,
Programmer, Musician.
You are what you do
---
This NY Times piece reinforces a number of themes from my Pragmatic Thinking & Learning book:
There is no expertise without experience

It takes something on the order of ten years/ 10,000 hours of practice to be expert in a field

Deliberate, thoughtful practice is what makes the difference—not just going through the motions.

Practice doesn't make perfect, but it does make permanent: neuroplasticity will cause your brain to re-wire itself according to what you do.
You may not become what you dream, or what you aspire to be, but you will become what you do.
This weekend is a good time to start...
/\ndy


---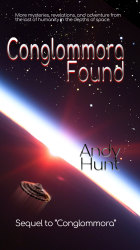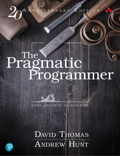 ---
Latest News
Recent Articles
Upcoming and Recent Appearances
Email schedule@toolshed.com to book Andy for your next keynote or session.