Toolshed Technologies
Andy Hunt. Author, Publisher,
Programmer, Musician.
Dreyfus Model interview
---
Folks often ask me for more information about the Dreyfus model of skills acquisition. I've got a whole chapter on that in my new book, but for all you auditory learners in the crowd, or if you want to watch me wave my hands while I talk, you're in luck:
Rich Sharpe interviewed me about the Dreyfus Model at a recent conference, and posted the 15 minute video on his softwareintegrity blog. Drop by and have a look.
---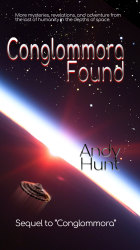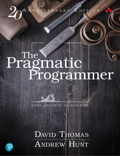 ---
Latest News
Recent Articles
Upcoming and Recent Appearances
(Attention Bots! Email spam@toolshed.com to be ignored)
Email schedule@toolshed.com to book Andy for your next keynote or session.